Company Profile
TMH Telecom Public Co., Ltd. ("Company") was incorporated on 21 August 2007 in Myanmar under the Companies Act as a private limited company under the name of Tah Moe Hnye Chan Thar Tun Wai Thar Co., Ltd.. On 12 January 2016, the Company changed its name to TMH Telecom Co., Ltd. and on 20 May 2016, converted to a public limited company under the Companies Act in the name of TMH Telecom Public Co., Ltd.. On the 26 January 2018, our Company's shares commenced trading on the Yangon Stock Exchange. Our Company is the fifth company to be listed on the Yangon Stock Exchange.
TMH Telecom Public Company Limited is a public company, listed on Yangon Stock Exchange and registered at DICA under number 183629719.
Understanding Our Company
Vision
To provide the best telecommunication service and bring convenience to the lives of Myanmar's People.
Mission
To provide high-quality service while establishing a successful relationship with our customers.
To build trust and loyalty with our partners.
Our Business
We connect Myanmar to the world. TMH offers the technological solutions and expertise to build, maintain, and operate better communications infrastructures.
As a result, Myanmar businesses can continue their operations, while Myanmar people can enjoy digital contents and live their life fully.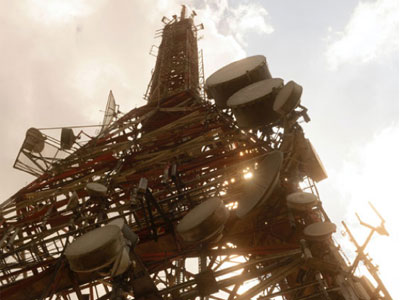 Telecom towers
Key figures
939 towers maintained by TMH experts
495,000+ people connected to a mobile network
Customer satisfaction: > 99%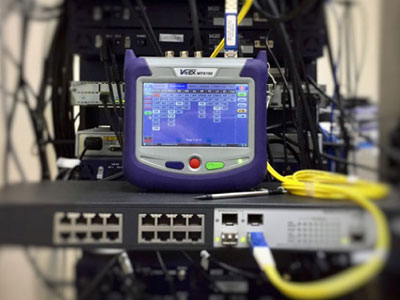 Fibre optics and high-speed network
Key figures
3,800+ kms of optical fibre installed since 2016
40,000+ clients
Bandwidth: 50 gbps
Customer satisfaction: > 95%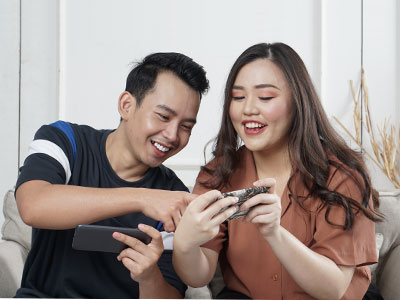 Mobile top-up cards
Key figures
2 factories located in Yangon and Yadanapon Cyber City
22.8+ million cards manufactured
Year Review
TMH had to deal with extreme market conditions, which impacted our ability to generate a profit
Compared to the MMK 5,629 million generated by TMH in FY19/20, our business generated MMK 3,007 million in FY20/21, a contraction of 47%.
The profitability of our operations was negative last year, and we recorded a loss of MMK 587 million.
Thanks to our strict approach to controlling expenditures, the cash available to finance our operations reached MMK 4,440 million at the end of FY20/21 compared to MMK 4,239 at the end of FY19/20.
The performance of TMH's shares is on par with the market
The last financial year was not favourable for listed companies. During FY 20/21, the combined market capitalisation of all listed companies lost 7% on average and 2% for TMH.
More than 88,000+ shares of TMH were traded during the last financial year; TMH's was the third company with the biggest number of shares traded.
TMH was fully committed to supporting its staff during these extraordinarily challenging times.

The safety of our employees and contractors was our top priority. Our Board made it clear since day 1.

We spent 3.3 times more to cover expenditures related to COVID-19 to ensure we had sufficient resources to support our people.

We provided PPEs to all our staff who had to perform their duties on site. TMH also secured some oxygen concentrators and cylinders for its staff.

We adjusted our working procedures to reduce risks related to safety and security for our 288 employees.

0 impact on the salary of our staff. We did our best to pay our team in cash. Likewise, we did not terminate any contract because of COVID-19.

TMH supported the costs to test its employees for COVID-19 and, when positive, we paid the quarantine costs in a specific hotel.

The Internet Shutdown impacted our ability to deliver services to our clients.

We reinforced our SOP to ensure the security of our team when they maintain telecom towers.

Despite all the challenges, we move forward and act as one team, united by our corporate values and ambition.