Company Profile
TMH Telecom Public Co., Ltd. ("Company") was incorporated on 21 August 2007 in Myanmar under the Companies Act as a private limited company under the name of Tah Moe Hnye Chan Thar Tun Wai Thar Co., Ltd.. On 12 January 2016, the Company changed its name to TMH Telecom Co., Ltd. and on 20 May 2016, converted to a public limited company under the Companies Act in the name of TMH Telecom Public Co., Ltd.. On the 26 January 2018, our Company's shares commenced trading on the Yangon Stock Exchange. Our Company is the fifth company to be listed on the Yangon Stock Exchange.
TMH Telecom Public Company Limited is a public company, listed on Yangon Stock Exchange and registered at DICA under number 183629719.
Understanding Our Company
Vision
To provide the best telecommunication service and bring convenience to the lives of Myanmar's People.
Mission
To provide high-quality service while establishing a successful relationship with our customers.
To build trust and loyalty with our partners.
Our Business
We connect Myanmar to the world. TMH offers the technological solutions and expertise to build, maintain, and operate better communications infrastructures.
As a result, Myanmar businesses can continue their operations, while Myanmar people can enjoy digital contents and live their life fully.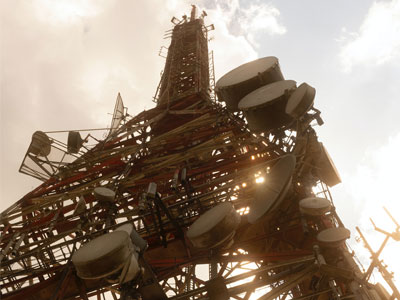 Telecom towers
Key figures
900+ towers maintained by TMH's experts
500,500+ people connected to a mobile network and 142,000+ to a high-speed one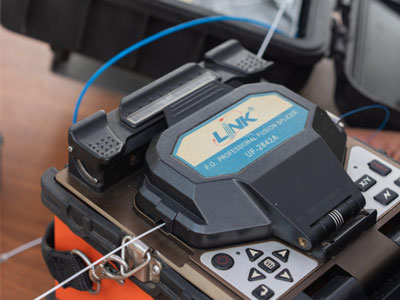 Fibre optics and high-speed network
Key figures
4,050+ kms of optical fibre installed since 2016
44,800+ clients connected: 36,700 households and 8,100 businesses
Bandwidth: 76 Gbps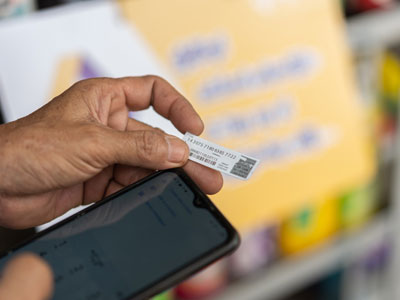 Mobile top-up cards
Key figures
2 factories located in Yangon and Yadanapon Cyber City
14.8+ million cards manufactured
Year Review
We generated a profit again last year, thanks to our strict approach in allocating TMH's resources.

TMH generated income from all our business lines, and our strict approach to carefully managing costs led us to be profitable again last year.

Compared to the MMK 3,007 million generated by TMH in FY20/21, our business generated MMK 4,298 million in FY22/23, a 42% increase.
The profitability of our operations was positive again last year, after two years of losses. We recorded a profit of MMK 170 million.
If last year tested the limits of our organisation, it also revealed TMH's resilience.

To secure the continuity of our operations, we have reorganised our supply chain and are managing our exposure to exchange rate risk very carefully.

Our team managed to maintain a critical infrastructure used by half a million people in conflict-affected areas.

We established a new team to explore opportunities that we could seize in the energy sector and in the development and maintenance of other critical infrastructure.
We build TMH to be a strong, trustworthy and accountable company.

We moved our HQ to enhance the working conditions of our staff while optimising our cost structure and environmental footprint.

TMH has a new Code of Conduct. Our compliance officer is responsible for training our people and ensuring that we always do the right thing.

Despite all the challenges, we move forward and act as one team, united by our corporate values and ambition.