Company Profile
TMH Telecom Public Co., Ltd. ("Company") was incorporated on 21 August 2007 in Myanmar under the Companies Act as a private limited company under the name of Tah Moe Hnye Chan Thar Tun Wai Thar Co., Ltd.. On 12 January 2016, the Company changed its name to TMH Telecom Co., Ltd. and on 20 May 2016, converted to a public limited company under the Companies Act in the name of TMH Telecom Public Co., Ltd.. On the 26 January 2018, our Company's shares commenced trading on the Yangon Stock Exchange. Our Company is the fifth company to be listed on the Yangon Stock Exchange.
TMH Telecom Public Company Limited is a public company, listed on Yangon Stock Exchange and registered at DICA under number 183629719.
Understanding Our Company
Vision
To provide the best telecommunication service and bring convenience to the lives of Myanmar's People.
Mission
To provide high-quality service while establishing a successful relationship with our customers.
To build trust and loyalty with our partners.
Our Business
We connect Myanmar to the world. TMH offers the technological solutions and expertise to build, maintain, and operate better communications infrastructures.
As a result, Myanmar businesses can continue their operations, while Myanmar people can enjoy digital contents and live their life fully.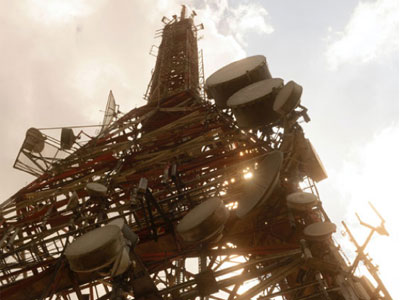 Telecom towers
Key figures
919 towers maintained by TMH experts
485,000 people connected to a mobile network
Customer satisfaction: > 99%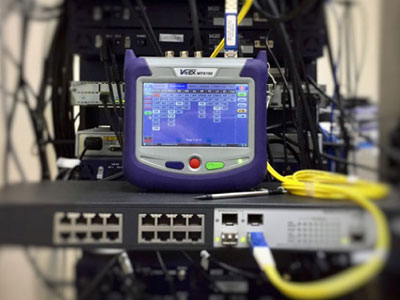 Fibre optics and high-speed network
Key figures
400 kms of optical fibre installed
24,300+ households
2,700+ businesses
Bandwidth: 40 gbps
Customer satisfaction: > 95%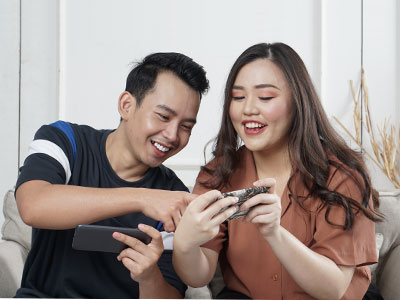 Mobile top-up cards
Key figures
2 factories located in Yangon and Yadanapon Cyber City
45+ million of cards manufactured
Year Review
The COVID-19 pandemic impacted our ability to grow, but our prudent management approach safeguarded the profitability of our business
According to the World Bank, the economic growth for Myanmar is projected to drop from 6.8% in FY18/19 to just 0.5% in FY19/20.
Compared to the MMK 8,940 million generated by TMH in FY18/19, our business generated MMK 5,629 million in FY19/20.
We managed to improve the profitability of our operations: our profit margin went from 7.1% in FY18/19 to 9.6% in FY19/20.
We successfully diversified our revenue streams: they are now more balanced, which contributes to the resilience of our business model.
The performance of TMH's shares is on par with the market
The last financial year was not favourable for listed companies: the value of the MYANPIX index contracted despite the listing of a sixth company.
During FY 19/20, the combined market capitalisation of FMI, MTSH, MCB, FPB and TMH lost 8% on average, and 10% for TMH.
TMH's strategy bore fruit: after building key infrastructure in Kayin, Mon and Tanintharyi, we diversified our activities in these regions
TMH already has a strong track record in Ayeyawady, Bago, Sagaing, Shan and Yangon.
In FY19/20, TMH expanded its operations in these three states and regions.
TMH invests in its people to grow their skills so that they will be able to develop new infrastructure, such as a 5G network.
We are training more people: 43% of our workforce was trained in FY19/20 compared to 33% in FY18/19.
Each trainee received more training hours: 5.5 last year versus 4.3 in FY18/19.